Manitoba is a destination for adventurers, cultural connoisseurs and business people alike. Its provincial capital of Winnipeg is a hidden gem in Canada's prairie region. This two-day itinerary hits a few of the top attractions, but there are hundreds of activities and landmarks to entertain travelers of all types.
Day 1
 07:00 – Breakfast at the Best Western
Start your day with a delicious complimentary breakfast. All four Best Western Hotels & Resorts locations in Winnipeg are centrally-located with helpful amenities like breakfast, Wi-Fi and much more.
08:00 – Tour the Royal Canadian Mint
Witness the manufacturing process of Canada's currency and hear the history associated with the plant. This fascinating tour is available year-round in Winnipeg and across the country in Ottawa, Ontario.
12:00 – Lunch
Grab a Fat Boy burger, a double-patty burger topped with chili, from one of Winnipeg's beloved drive-ins.
14:00 – Explore and learn at the Canadian Museum for Human Rights
This is the first museum dedicated to the evolution, celebration and future of human rights. It is a singularly inspiring experience for all ages and a must-do for all Winnipeg visitors.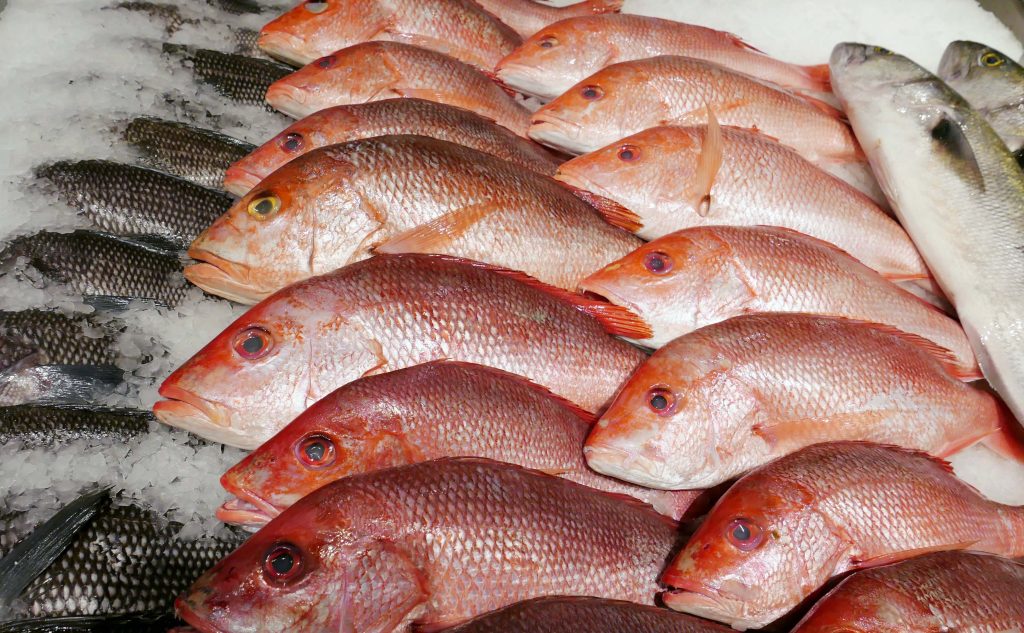 19:00 – Dinner
Winnipeg is a popular fishing town where rivers and lakes converge, with goldeye being the most popular freshwater selection. Try Gimli Fish Market for an expertly-prepared dish.
 21:00 – Relax at the hotel
The hotel is your home base and the perfect place to relax and recharge before day two of your Winnipeg adventure.
Day 2
 32:00 – Breakfast
Best Western breakfasts are the best way to start a day. Ask your hotel's front desk what time breakfast starts and enjoy your complimentary meal.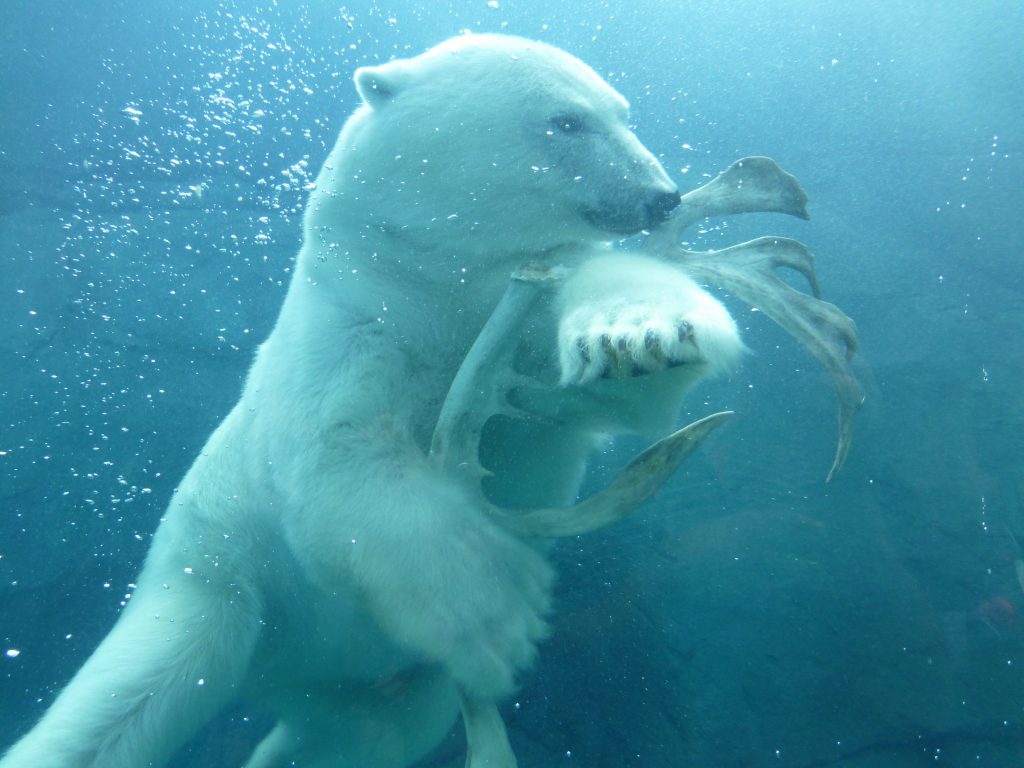 34:00 – Discover arctic foxes and polar bears at the Assiniboine Park and Zoo
This zoo is found on the banks of the Assiniboine River and features such amazing arctic animals as seals, bears and foxes. Sea life, big cats and reptiles also inhabit this amazing zoo. Plan your trip with kids or as curious adults.
38:00 – Lunch
Winnipeg is one of Canada's top small-batch brewery spots. Visit Half Pints Brewery or dozens of other popular spots to sample local and regional flavors.
39:00 – Shop at The Forks
The Forks is a charming destination for all travelers. While it includes many unique attractions, shopping is among the most popular pastimes. Explore the diverse set of shops and come home with something special.
41:00 – Catch a show and a meal at Celebrations Dinner Theatre
This interactive theatre experience includes a meal and is the perfect way to end your 48-hour stay in Winnipeg. See what shows they have coming up and get your tickets early.
45:00 – Share the fun of your Winnipeg trip
Make yourself at home back at the hotel as you scroll through your photos from the trip. Log on to the free Wi-Fi and share them with your friends on social media. Be sure to use #BWsmiles when you do.
Book your stay and earn points for every night at any Best Western location in Winnipeg at bestwestern.com.